H.G. Schlicker's staff excels at finding creative Environmental Science solutions while maintaining a cost-effective balance.  Our testing services and project team help clients work efficiently through bureaucratic red tape to obtain quick, thoughtful, effective solutions.   HGSA's Environmental Science strengths are in effectively investigating and estimating soil and groundwater cleanup.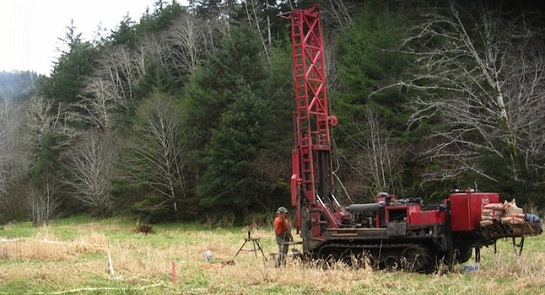 Environmental Site Assessment (ESA)
Phase 1 — ESA report:
This is a comprehensive report on real estate holdings which outlines potential environmental hazards or contamination issues that could affect liability.  The transfer or sale of a real estate holding is the most common trigger of a Phase I ESA.
Phase 2 — Testing the site:
If the Phase I ESA determines that there may be a hazard or contamination, we move to Phase II, which includes testing and collection of samples at the site.  Comprehensive soil and groundwater sampling is sent to our lab for testing and analysis.
Phase 3 — Remediation: 
Information gathered during the Phase II ESA will provide us with clear directions for Phase III, remediation.  Site remediation includes:
Detailed investigation of contaminants and pathways
Remedial Action Plan (RAP) documentation
Plan implementation and management
Appropriate agency approval
Contact us regarding your environmental consulting needs
➠